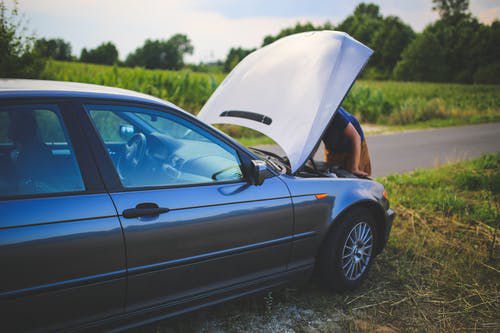 Before the C7 CAT engine was introduced, it attracted a lot of buzz for being the diesel engine that could meet the growing emissions requirements that were enacted by the Environmental Protection Agency (EPA). This engine was supposed to be the "golden child" in Caterpillar diesel engine lineup; one which had a combination of raw horsepower and computer controlled clean emissions.
But, sometimes things do not go according to plan. This engine was produced from 2003 to 2009, and it was installed primarily in over the road medium duty class 8 trucks. This caused most of the big players in the trucking industry to hop on board hoping that the CAT C7 was going to live up to the hype. Ford, Paccar, General Motors Truck Company (GMC) as well as Freightliner all purchased the engine in droves. The technical classification of a medium duty truck is a single drive axel with a gross vehicle weight of 18,000-33,000 pounds; mostly tow trucks, box trucks, straight trucks and daycabs.
The C7 CAT engine performance is mostly designed out of necessity versus practicality. Caterpillar needed to produce a new engine that could meet or exceed the Tier Ratings that have been enacted by the Environmental Protection Agency in 1994 to curb diesel engine emissions. Stricter Tier 4 emissions requirements have been in effect since January 1, 2004. The Caterpillar C7 was released in 2003, which is only months ahead of the Tier 4 ratings change, and it was a replacement of the popular 3126 model. Older CAT engines such as the 3116 or 3126 were essentially grandfathered into the older tier rating requirements, and there was no need of upgrading them.
For more information on the C7 CAT engine performance, visit our website at https://puredieselpower.com/